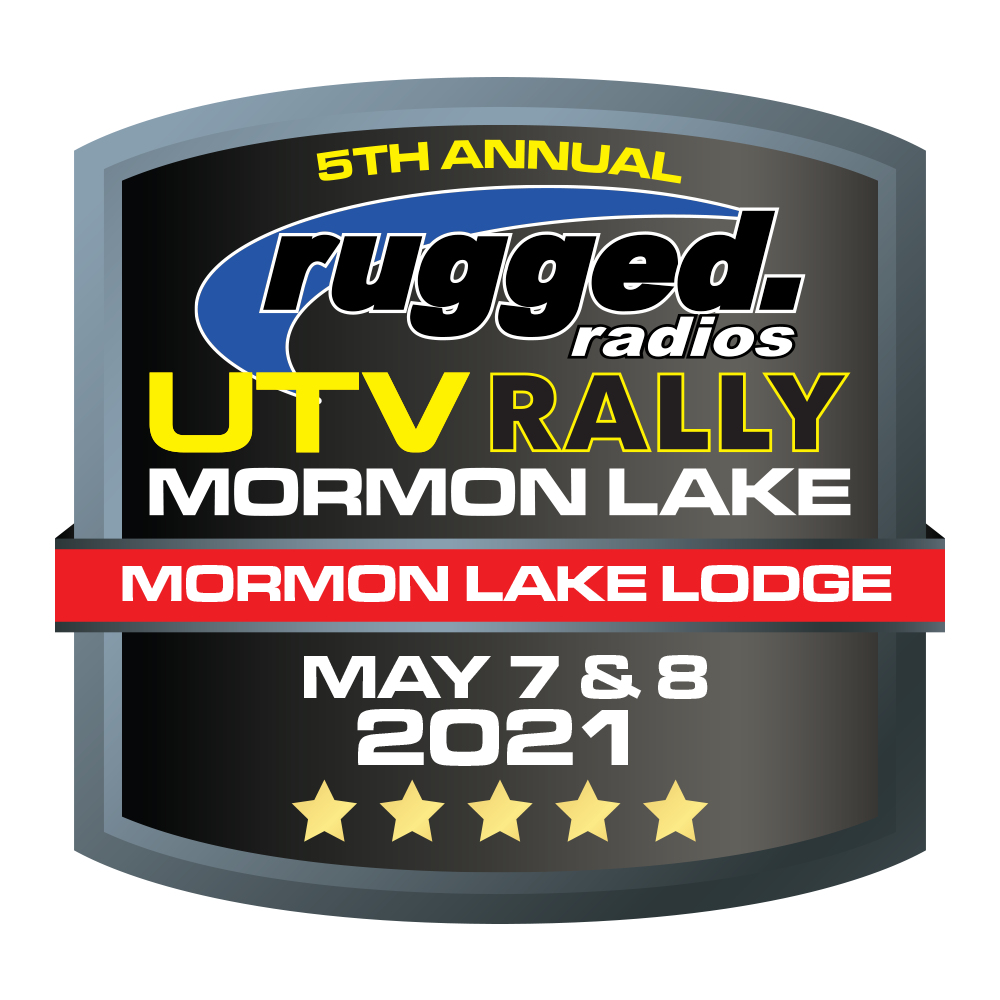 MAY 7 & 8, 2021  |  1991 Mormon Lake Rd, Mormon Lake, AZ 86038
The 5th Annual UTV Rally at Mormon Lake Lodge is coming back to Flagstaff this May! Being held on MAY 7 & 8, 2021; join us for awesome trails, vendors, and our installation row!
Below you can register for your dry camping spaces, swag bag, and more! If you have any questions, please give us a call today at 480-899-6458.
*All Clothing Sales are Final, No Refunds will be Issued.


1035 N McQueen RD #110, Gilbert, AZ 85233
**ALL SALES NON-TRANSFERABLE & FINAL
Please note, Camping Spaces are Limited to 1 Per Customer.